Unified marketing analytics

for a central view of data across all channels
Setting up a unified marketing analytics platform allows organisations to connect data from different marketing sources, merge and blend metrics together, and generate new insights normally unavailable due to siloed information and stand-alone "in-app" marketing analytics platforms.
A modern marketing analytics stack to unify and monitor the performance of all marketing resources
Unify your marketing analytics data in one place so you can discover real-time insights, spend less time application switching, and make more data-informed decisions.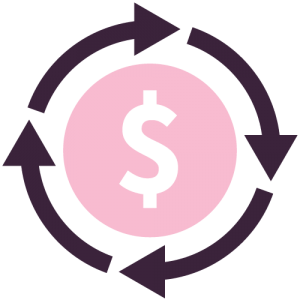 Attribution
Analysis
Identify sales touch-points across multiple channels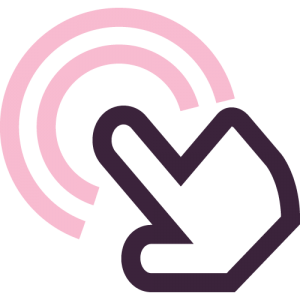 Track
Advertising
Roll up ad spend, clicks and impressions across all ad networks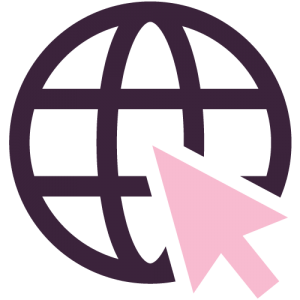 Analyse
Traffic
See what's driving user acquisition across all channels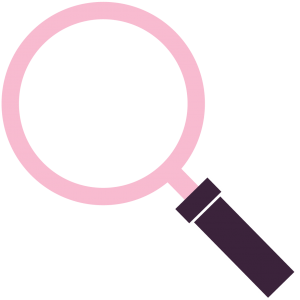 User
Experience
Analyse performance to deliver a seamless digital experience
Web Analytics
Track in-bound traffic and events from all sources to identify the most effective marketing channels and adjust campaigns accordingly. When setup, enhanced analytics using event-based actions provide deep insights to user behaviour and attribution metrics. See which touch-points are driving engagement and gain a competitive edge.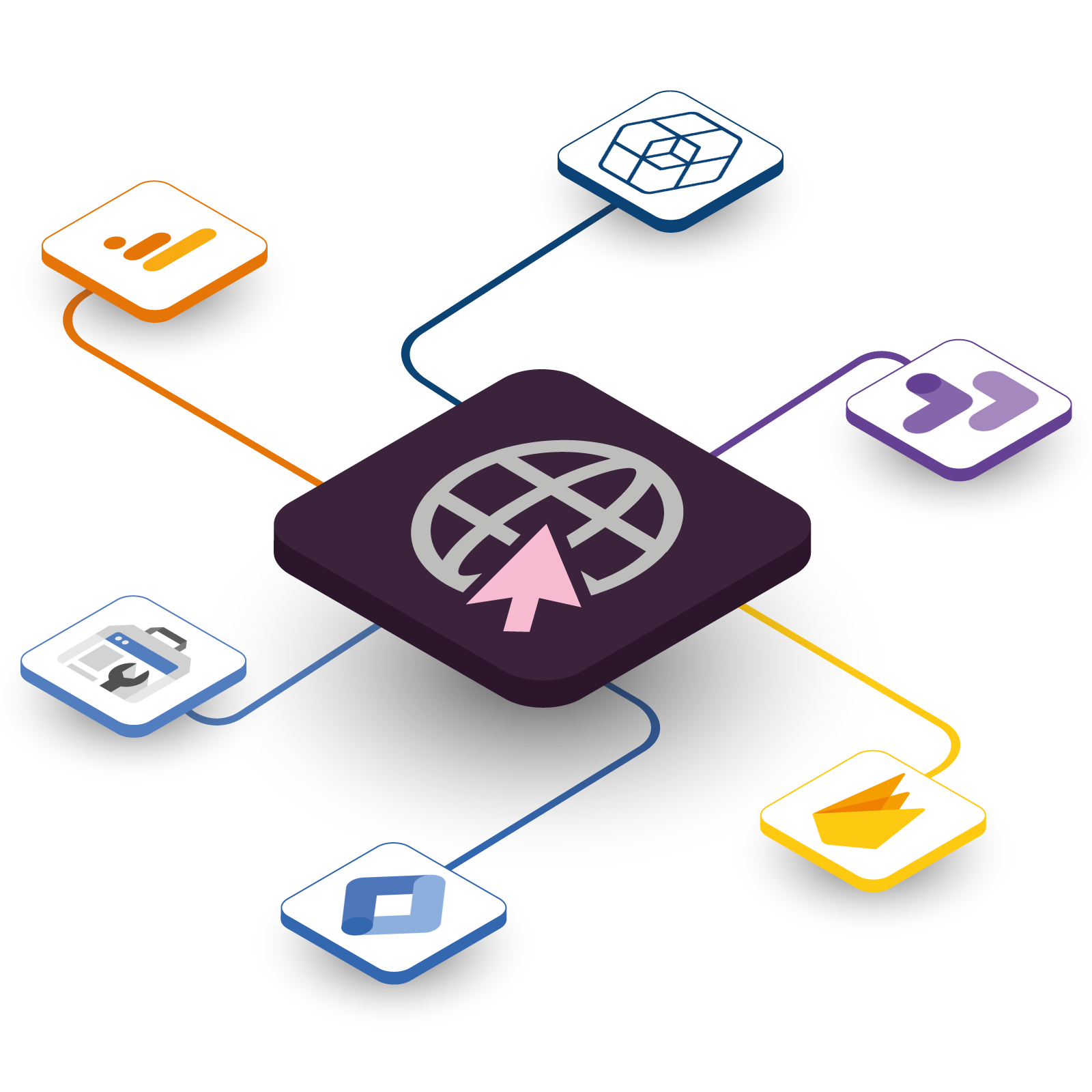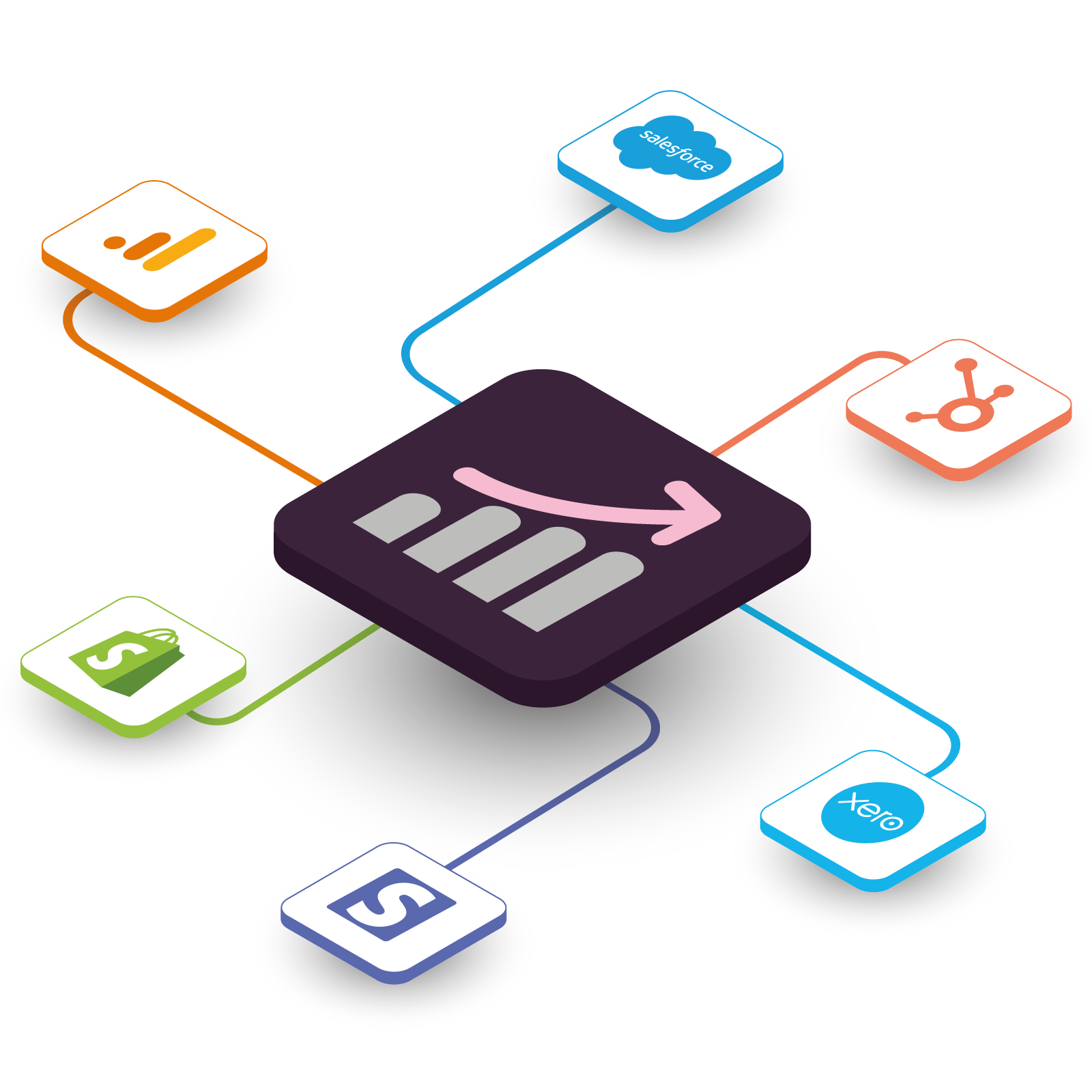 Sales Analytics
Accurately identify which channels and campaigns deliver the most revenue and highest ROI by combining marketing spend with sales to confidently put your resources where they will have the most impact.
Ad Analytics
Roll up ad spend, clicks and impressions to compare performance across multiple advertising platforms for a unified view of all ad efforts. With this unified view of ad campaign performance, compare how well campaigns perform on each platform and optimise ad spend.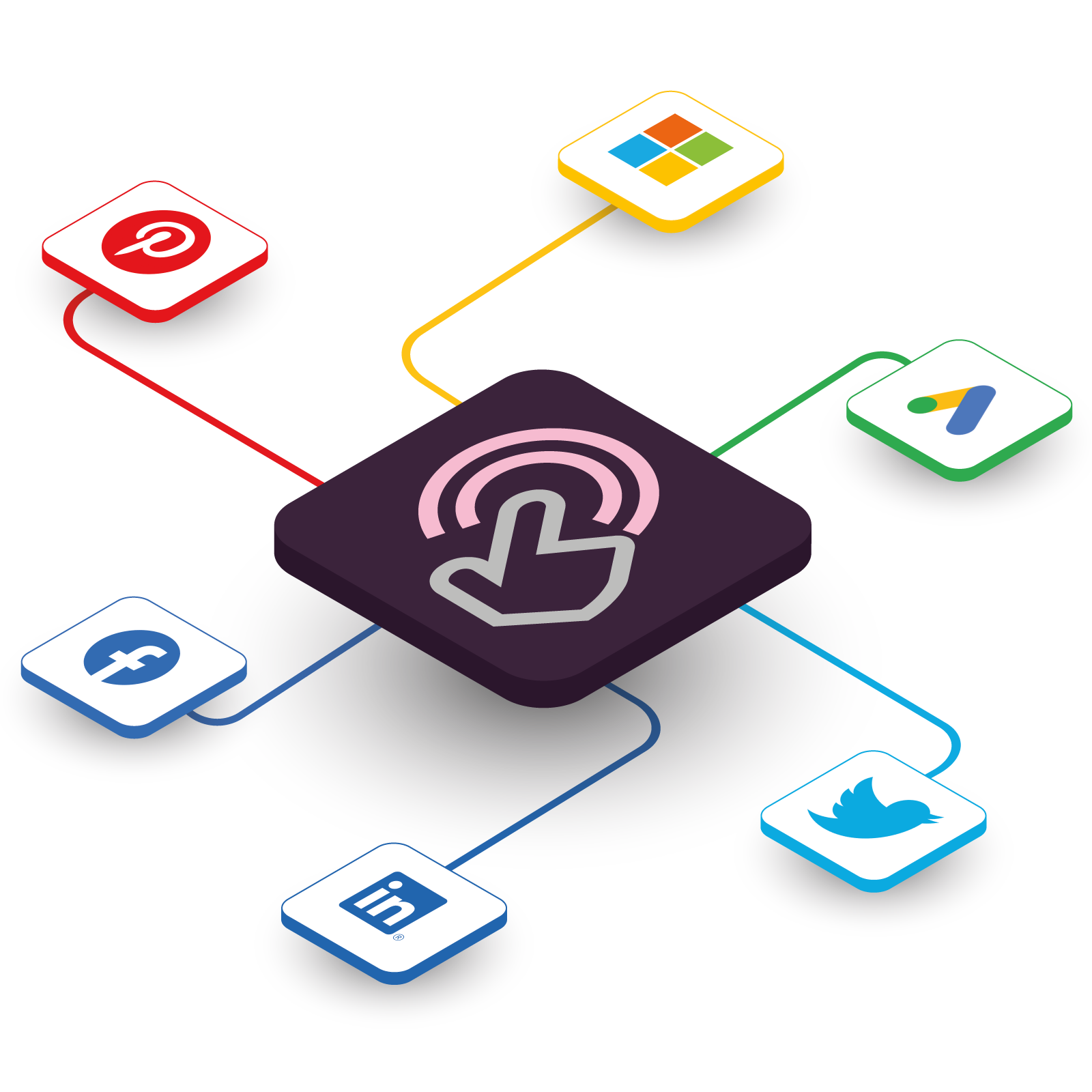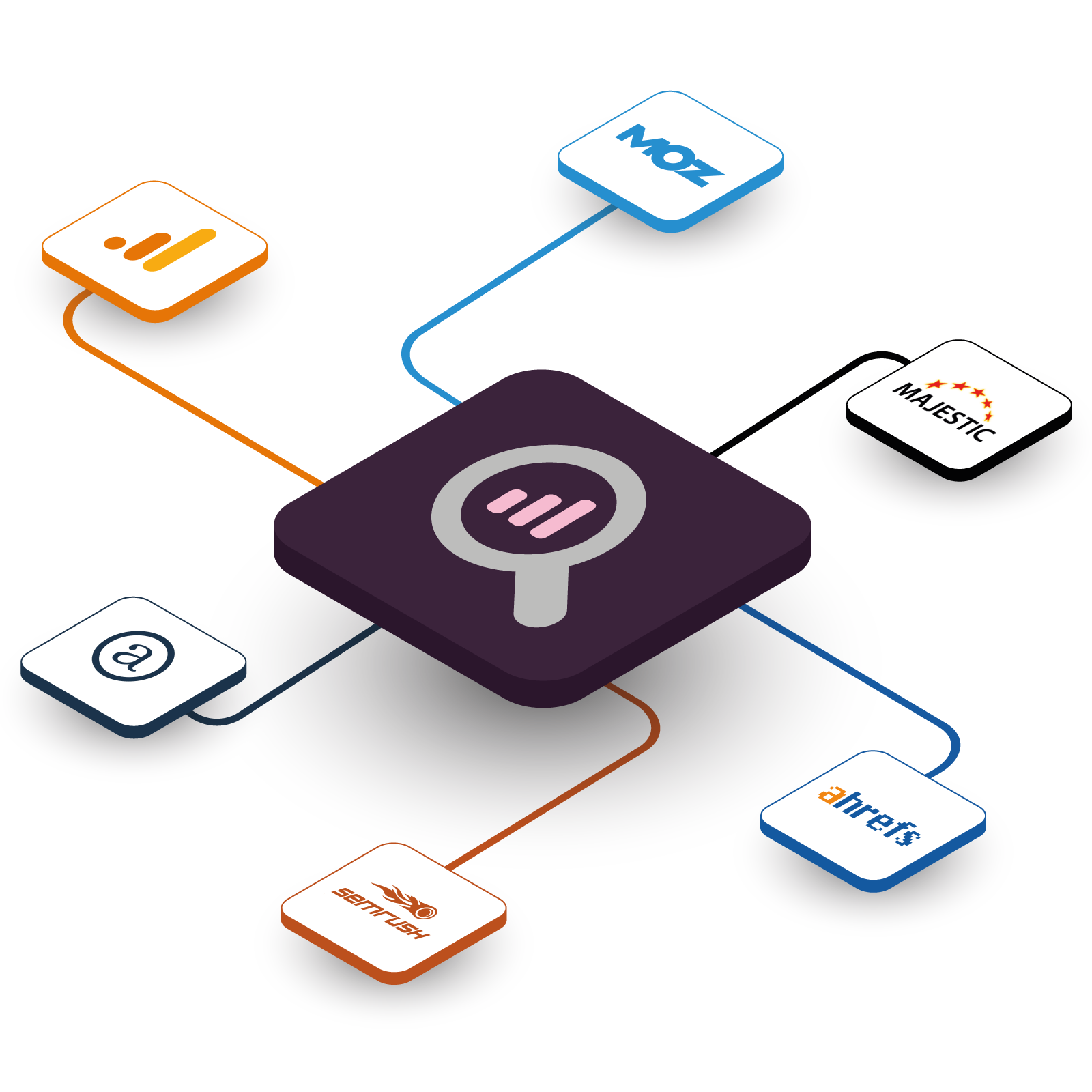 SEO Analytics
Gain insights to key metrics powering your SEO strategy using tools to track traffic, rankings, backlinks, technical issues as well as competitor data. See which keywords are performing well and discover opportunities to improve rankings and grow website traffic.
RUM Analytics
Real user monitoring (RUM) brings together all the tools to measure user experience data and improve the performance of web pages to ensure metrics meet the new Google UX standards for search engine results pages (SERPs).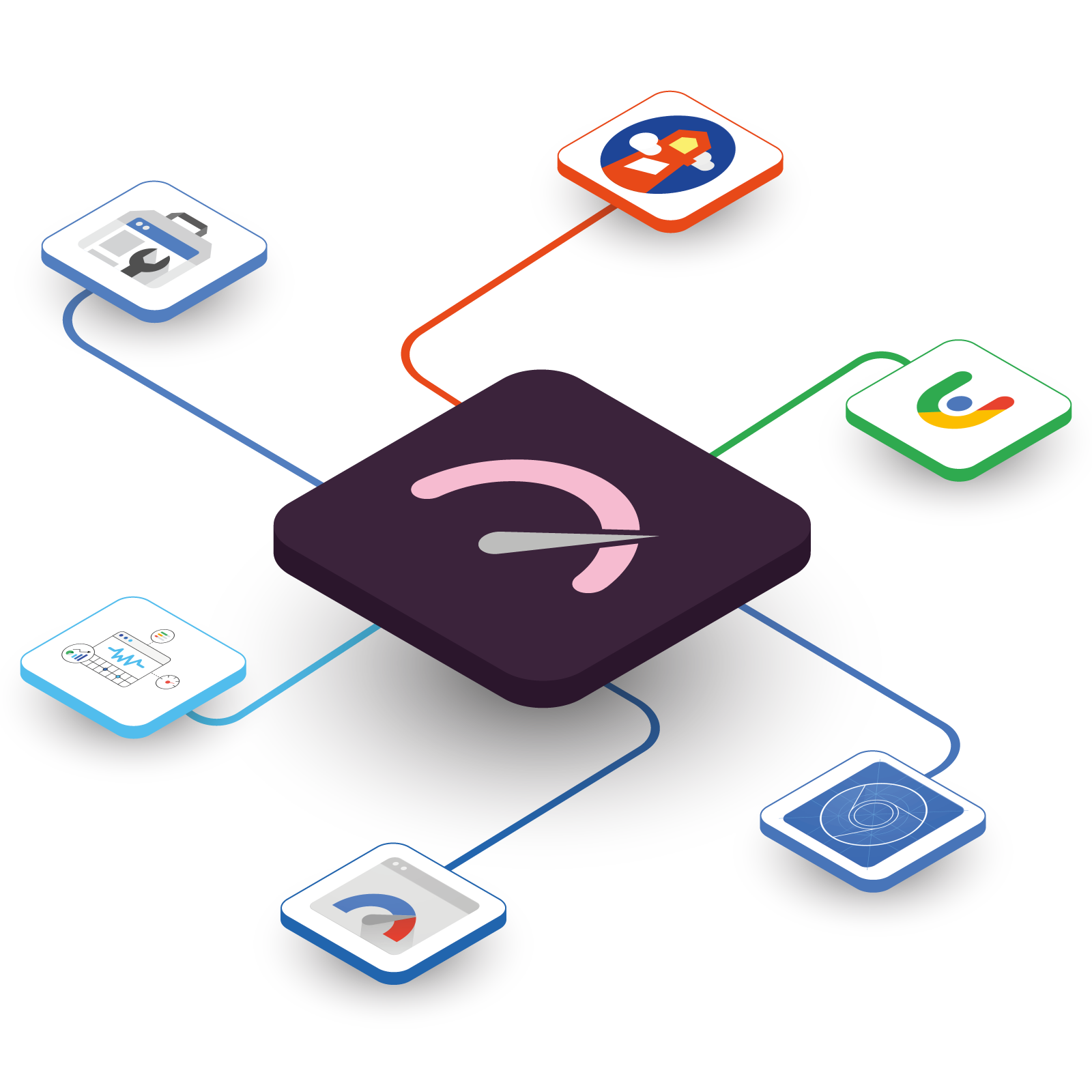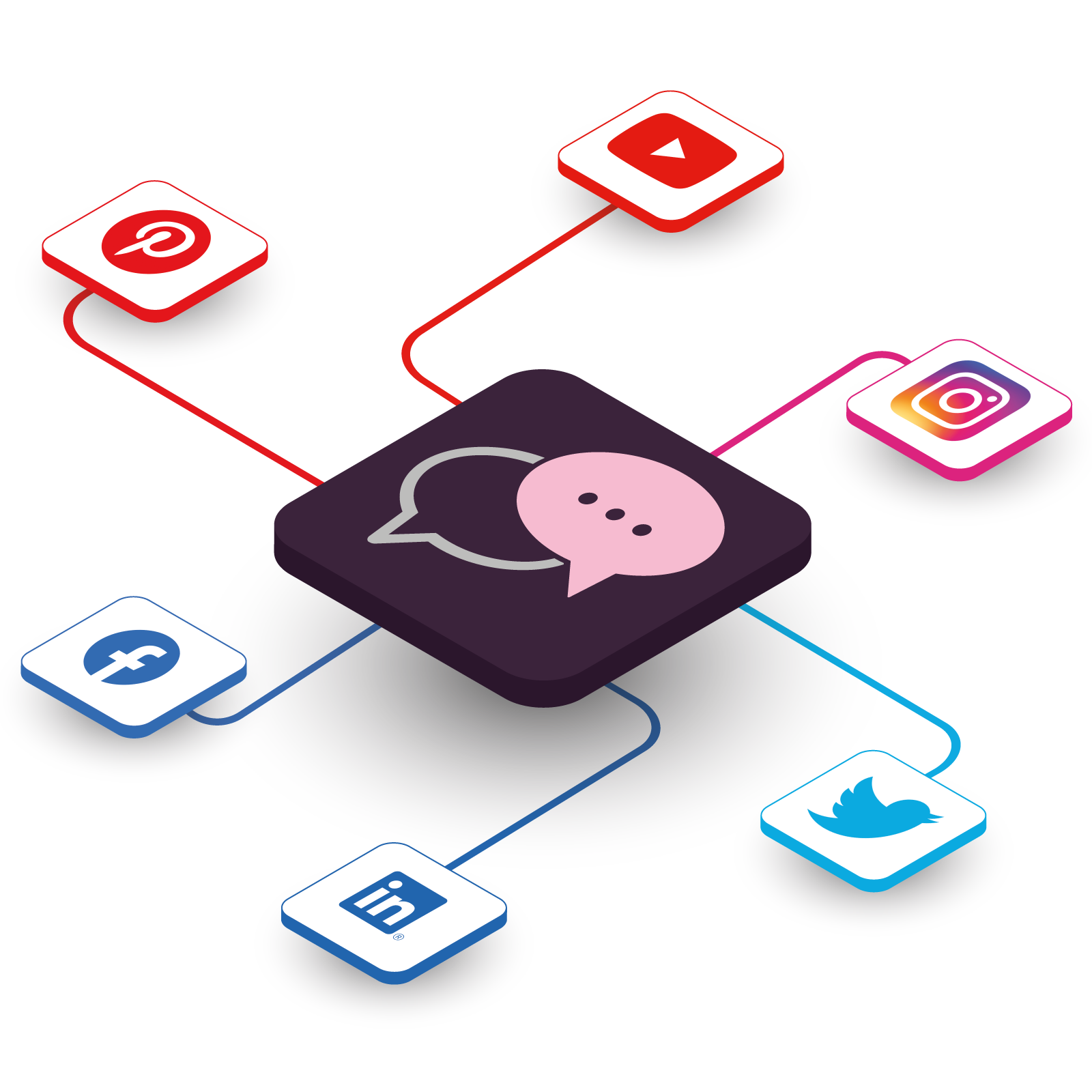 Social Analytics
Discover the content driving engagement and traffic to the website and optimise Social Media Strategies to grow each channel with the right messages at the right time.
Unify and monitor your marketing performance with our connected marketing analytics platform