We believe
data & analytics

should be at the core of any successful digital marketing strategy
QZM has been providing digital marketing services to organisations since 2014, with founders working in the marketing discipline for decades. Our solutions help marketers and analysts consolidate data across all marketing data sources to discover insights for more data-informed decisions.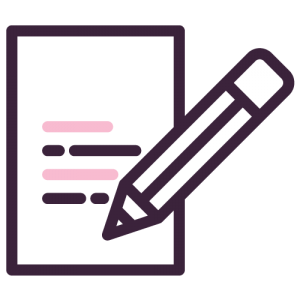 Data Storytelling
Communicating your insights effectively through good data, narratives and visuals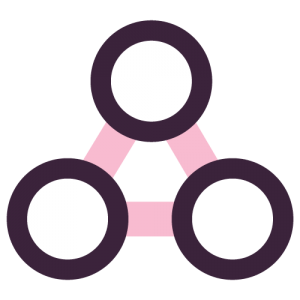 End-to-end Analytics
We have a team of data analysts, scientists, and engineers to help you advance your analytics journey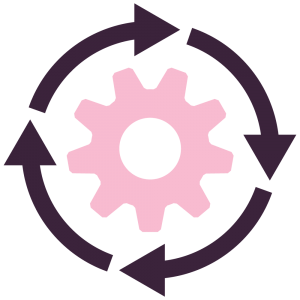 Agile to the Core
We adopt Agile methodologies to ensure all projects are managed efficiently and in scope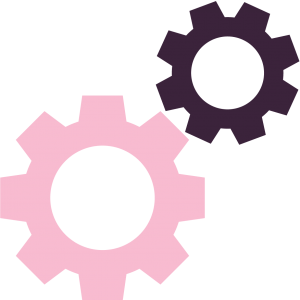 Technical Partner
We setup, build and integrate all applications required for successful digital marketing campaigns
We work with clients to integrate and scale-up marketing operations across leading platforms
No matter what marketing department setup, QZM partners with your team to provide access to the latest technology, deliver in-depth analytics, and discover the insights required for next-best-actions, analysis of KPI's, goal setting and marketing investment.
QZM can provide additional value by delivering carefully-honed marketing strategies, detailed market research, complete customer profiling, thoughtful website design & development, SEO, paid search campaigns, social media management, advertising data analysis and more.
Working with us ensures:
A data-driven and Agile approach
Omni-channel brand consistency
Visibility across all core marketing channels
ROAS maximised with smart forecasting
Personalised content delivered to engaged audience
Monitor marketing performance with our connected analytics platform and start making data-informed decisions